Laurel Mountain has always offered professionally crafted log homes with unsurpassed quality reminiscent of the rich heritage of the Pennsylvania Laurel Ridge Mountain highlands. Laurel Mountain's professional designers and highly skilled wood wrights combine almost 200 years of woodcrafting and design experience to produce eye capturing architectural features that resonate the centuries old devotion to the company's Biblical principle of "strength and beauty" (Psalm 96:6).
If you looking for a high quality log structure of ANY style, Laurel Mountain Structures is the place where your dreams and ideas can be captured and crafted into an enduring testament of the strength and beauty and legacy of all your desires for a home, that will forever speak volumes about the character of the original owner. We provide log structures in every style of craftsmanship.
Regardless of which style of log home you desire, Laurel Mountain's Promise of Integrity and quality is designed, crafted and built into each and every structure.
Laurel Mountain's D Log Profile
Laurel Mountain's Double D Log Profile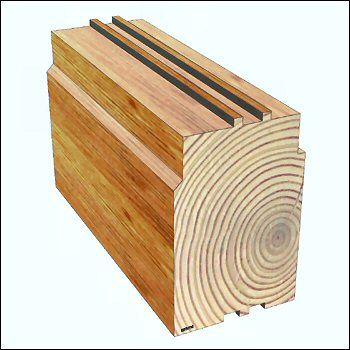 Laurel Mountain's Planed or Hewed Log Profile
Laurel Mountain's Planed Log Dovetailed Corner Detail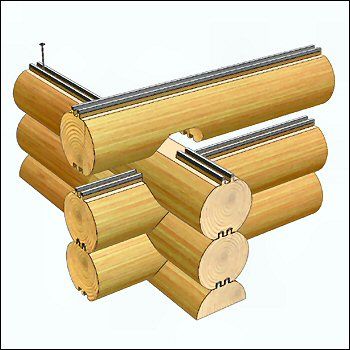 Laurel Mountain's 8" Round Saddle Notched Detail
Laurel Mountain's 8x8 Butt & Pass Corner Detail
Laurel Mountain's 8x8 Double D Posted Corner Detail
Laurel Mountain's D Log Saddle Notched Detail
Dovetailed Hewn Log Corner
Dovetailed Planed Log Corner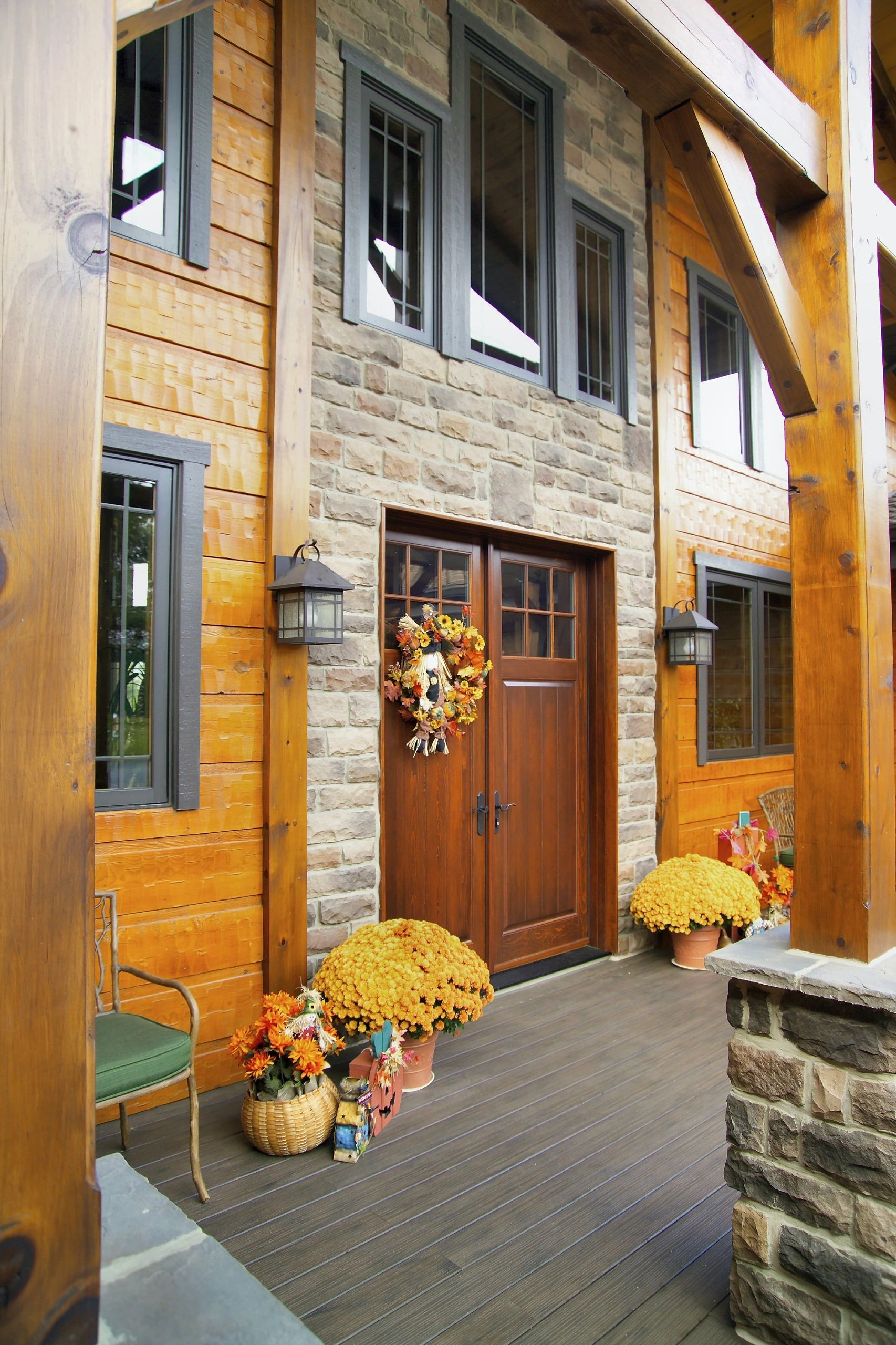 Hand Hewed Profile
10" Swedish Cope Log Home
Laurel Mountain Specializes in the professional craftsmanship to design, build and construct whatever style log home matches your dreams, style and budget; with Designers extensively experienced in creating both the house design and placement location of your house to capture both the beauty of the home and the panoramic tapestry of its natural setting when built.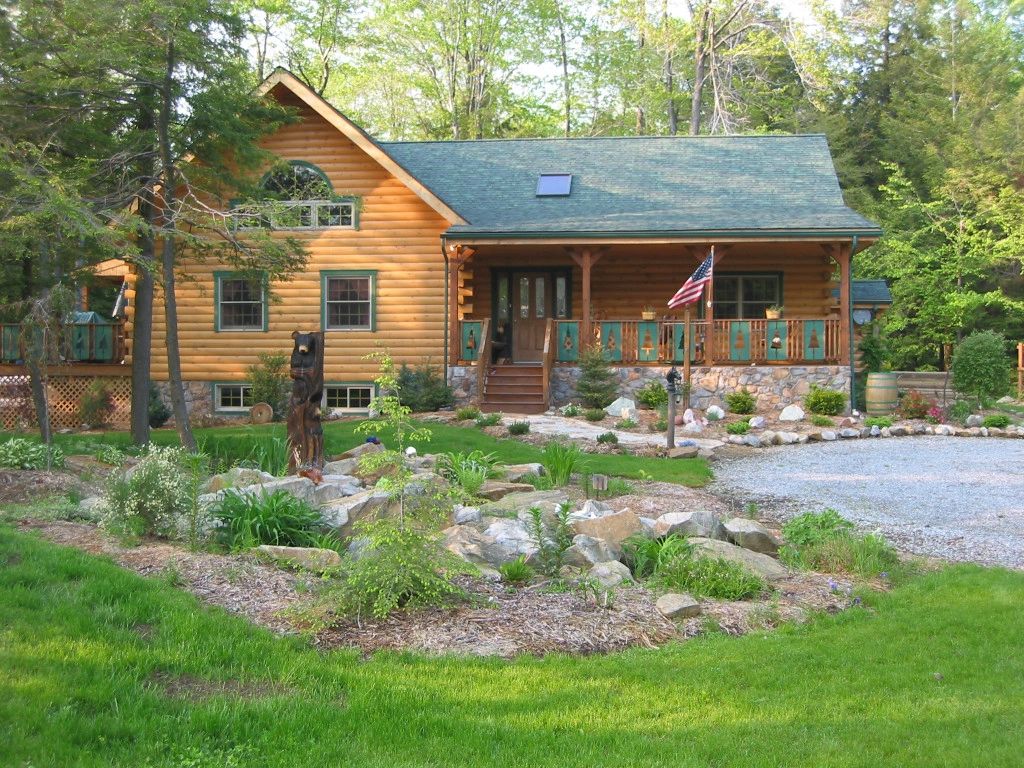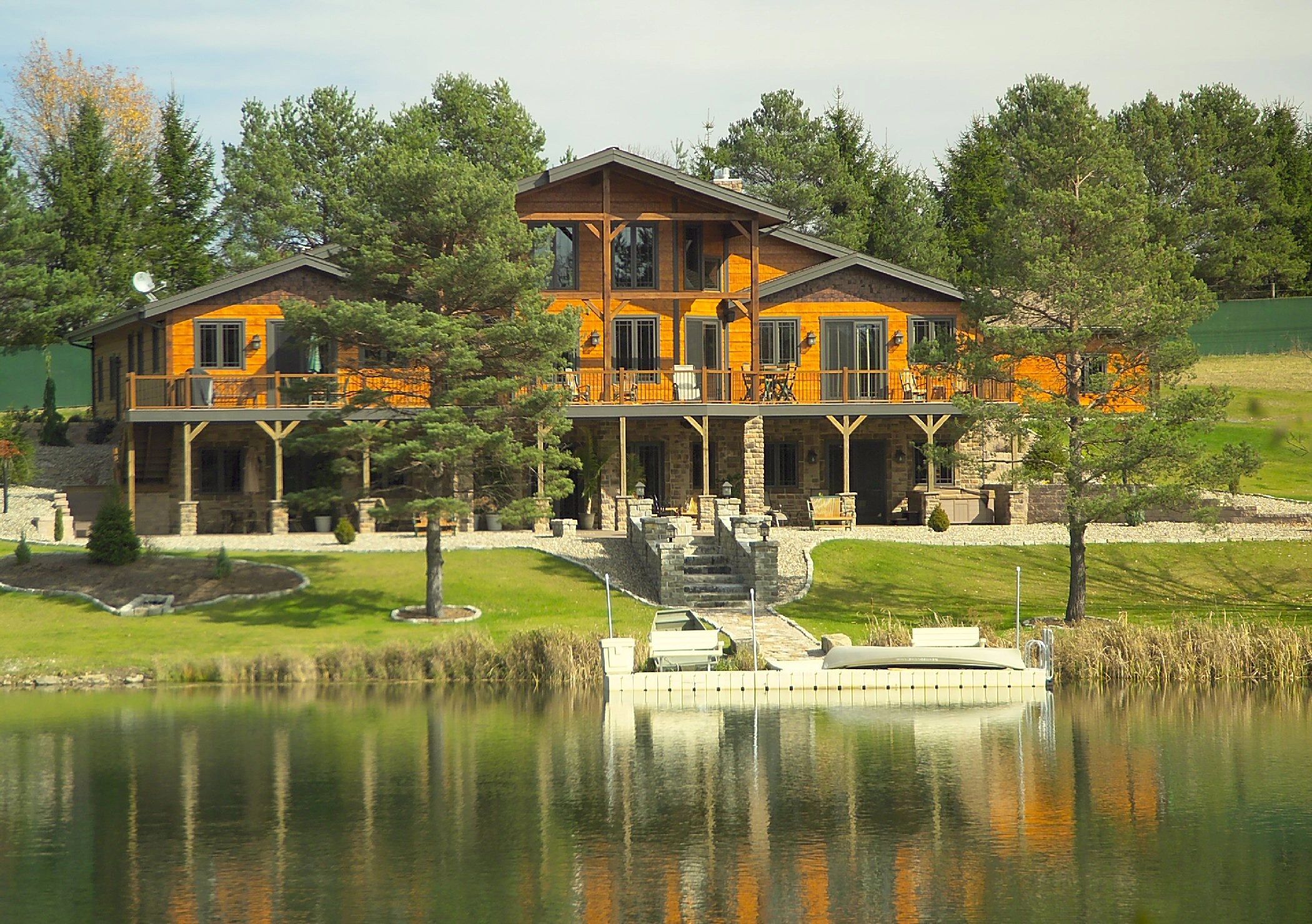 Getting Started is as easy as it is affordable with Laurel Mountain Structures, Inc. To Receive our Free Log Home Planning Guide and have one of our Log Design Experts contact you for a free consultation on how to get started, Click Here!